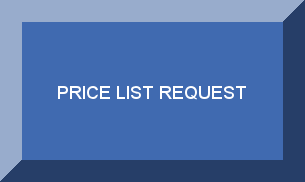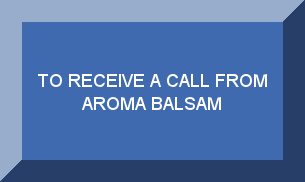 AROMA BALSAM Christmas Trees (a PLC Resources Ltd. Company) is a 
Christmas tree farm
 and wholesaler of  fresh Balsam Fir trees and Greens (Boughs, Wreaths, Grave Blankets). We are located in the province of Nova Scotia. Our province is the  largest producer of Balsam Fir in the world.
When you buy 
Balsam Greens
 from us, your order will be processed according to the description, grade and delivery date you require. See our  "
TREE GRADES
" page to select the trees that will help you outsell your competition.
We guarantee consistent quality because each of our Products is manually selected according to quality standards. Our Balsam Greens are natural looking with an appealing look. Most important, precise quality grading can be attributed to the owner who personally grades every Balsam Green at harvest time according to general appearance and density. 

Aroma Balsam Christmas Trees supplies wholesale Balsam Green Boughs, Wreaths, etc. Minimum quantity of 300.

DUE TO CURRENT LIMITED INVENTORY AND PHYTOSANITARY RESTRICTIONS WE ARE NOT SERVING PUERTO RICO, MEXICO, PANAMA AND VENEZUELA. "TREES ARE SOLD OUT for 2023"


PO Box 92, Boylston

Nova Scotia, Canada B0H 1G0

Office Phone

   (902) 704-0644

Text 902-906-0969​

Office Hours: 

Monday - Sunday 2:00PM to 6:00 PM EST

Aroma Balsam Christmas Tree Farm
"Order Balsam Wreaths and Brush"