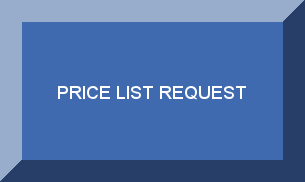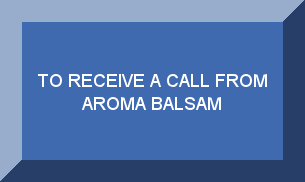 PO Box 92, Boylston

Nova Scotia, Canada B0H 1G0

Office Phone

   (902) 704-0644

Text 902-906-0969​

Office Hours: 

Monday - Sunday 2:00PM to 6:00 PM EST

Canadian Christmas Trees and Balsam Boughs
"Balsam Boughs and Wreaths"
At our Christmas tree farm, we grow Balsam Fir, the traditional Christmas tree with the fragrance that most families identify with Christmas. Balsam fir has a deep green color, scented needles, and conical shape. Nova Scotia have the perfect climate for Balsam fir with moist cold winters of -15°C temperatures and cool summers where the temperature seldom goes above 25°C. The tree is named for the balsamic resin found in blisters on its bark.

     Balsam Brush

 Boughs​, Fresh Foliage

         25 Lbs Bundles

   Balsam Wreaths.

     Undecorated

Single Face" or "Double Face"  From 10 in. ring to 48 in. ring.

WREATHS and GRAVE BLANKETS  ARE SHIPPED WITHOUT ANY DECORATION.